Japon-Japonismes. Objets inspirés. 1867-2018
Musée des Art Décoratifs, Paris  
Guest curator
⇨ details
15 November, 2018 to 3 March 2019
Commissaire général:  Olivier Gabet, directeur du Musée des Arts Décoratifs
Commissaire:  Béatrice Quette, conservatrice des collections asiatiques
Commissaires invités:  Noriko Kawakami, Masanori Moroyama
Conseillère:  Junko Koshino
Scénographie:  Sou Fujimoto
LONDON DESIGN BIENNALE  2016
Japan official participation,  "A Journey Around the Neighbourhood Globe"
7 September to 27 September, 2016, at Somerset House, London
Administering Body: The Japan Foundation
Participating Artist: Yasuhiro Suzuki
Curatorial Advisor: Noriko Kawakami
Advisory Committee: Hiroshi Kashiwagi, Motomi Kawakami, Kozo Fujimoto, Noriko Kawakami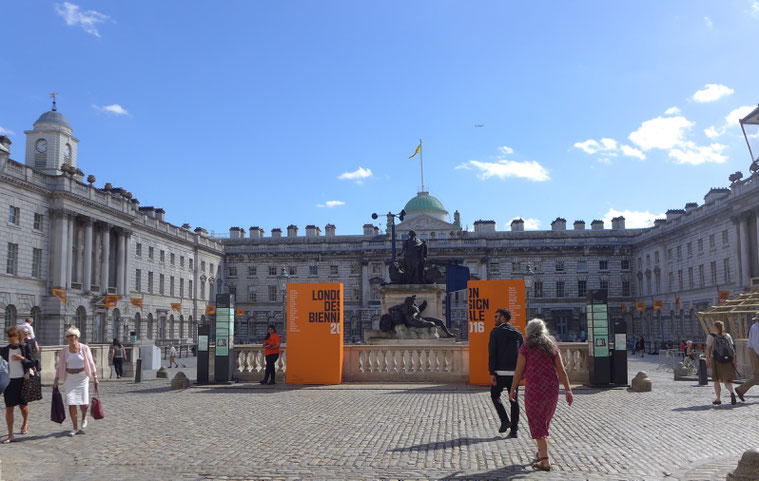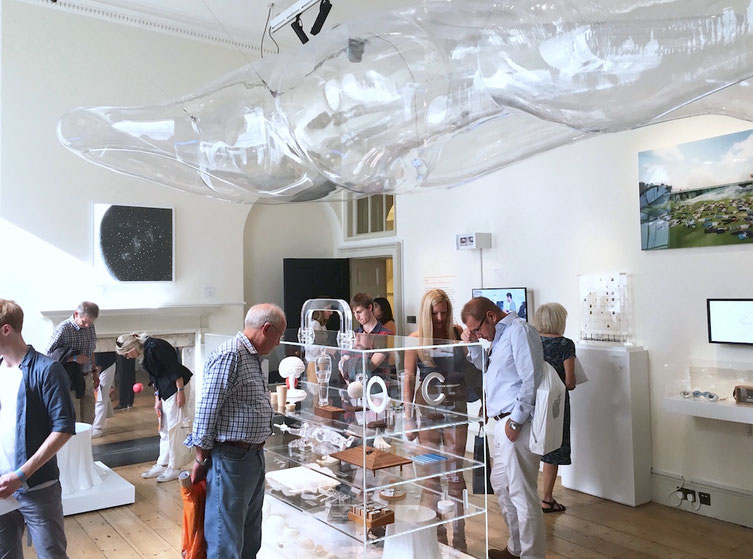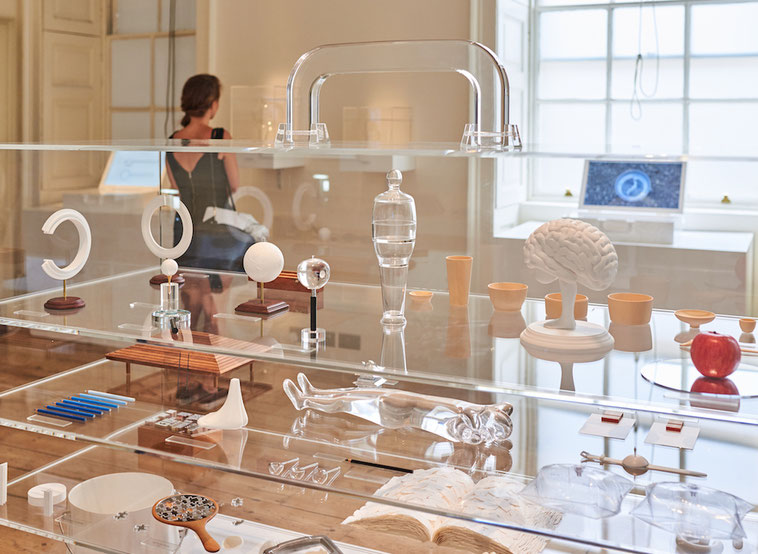 THE FAB MIND: Hints of the Future in a Shifting World 
24 October 2014 to 1 February 2015, at 21_21 DESIGN SIGHT
Organized by 21_21 DESIGN SIGHT and THE MIYAKE ISSEY FOUNDATION
Exhibition Directors:  Ikko Yokoyama, Noriko Kawakami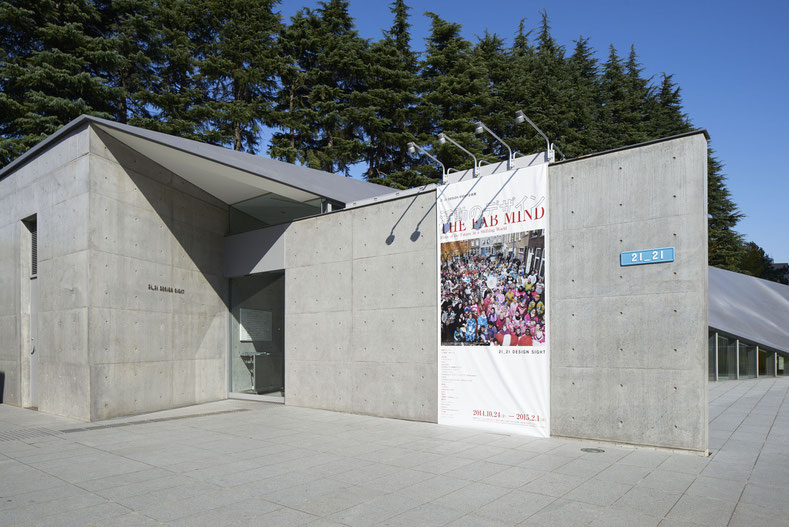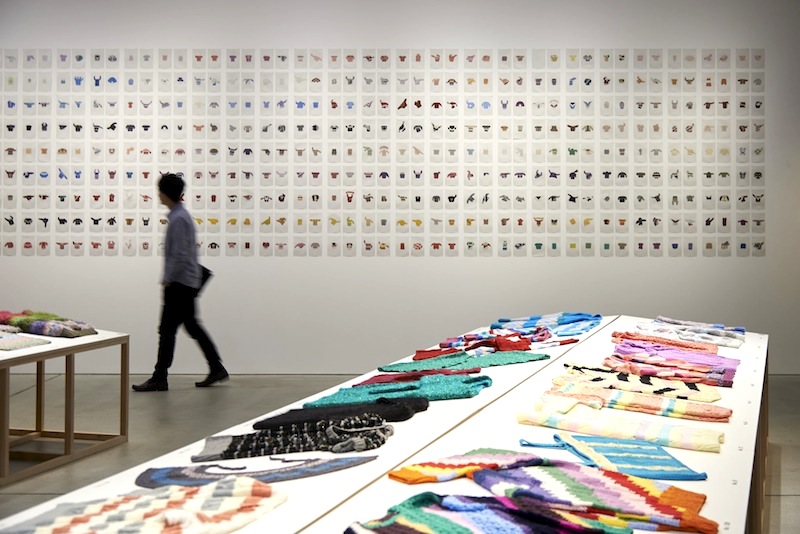 JAPANESE DESIGN TODAY 100  (2014~)
Curators: Hiroshi Kashiwagi, Masafumi Fukagawa, Shu Hagiwara, Noriko Kawakami
Organized by The Japan Foundation 
Firstly exhibited at University of California, Los Angeles, 2014, this exhibition is currently on a world-tour.
Photo: Exhibition at centre de design de l'UQAM.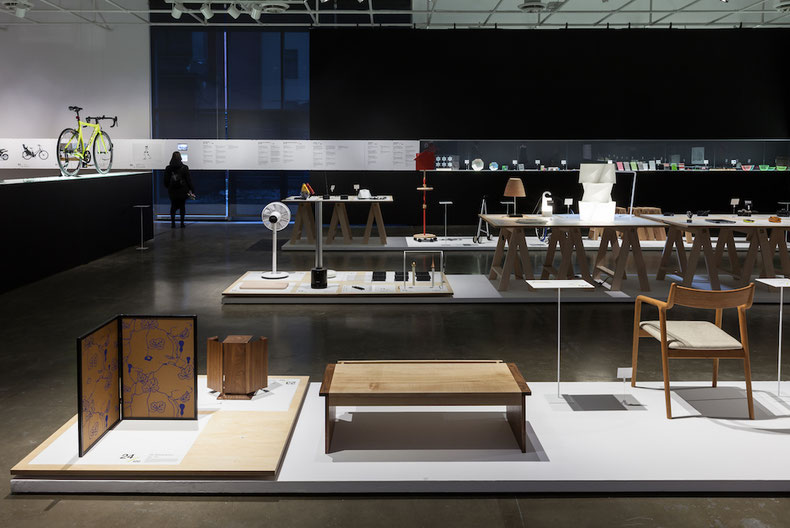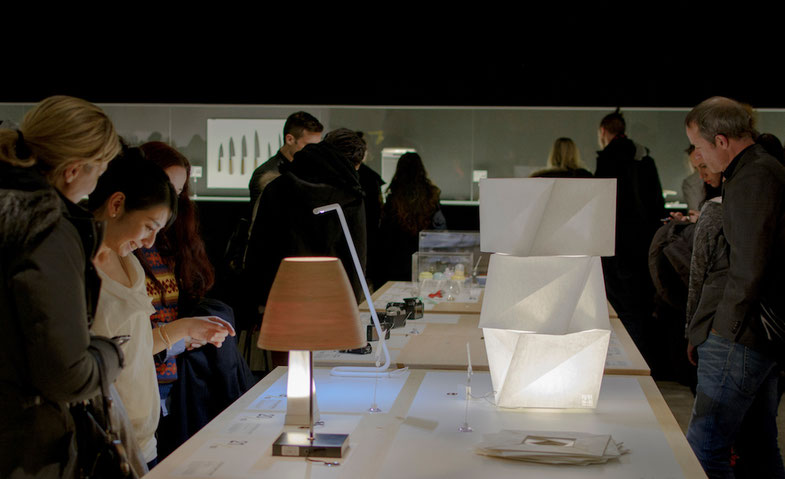 WA: l'harmonie au quotidian / The spirt of Harmony and Japanese Design Today  (2008~2011)
Curators: Hiroshi Kashiwagi, Masafumi Fukagawa, Shu Hagiwara, Noriko Kawakami
Organized by The Japan Foundation 
Launched at Maison de la Culture du Japon à Paris, 2008, this exhibition has toured 5 countries, including Germany, Hungary, Poland and South Korea.
Photo: Exhibition at Maison de la culture du Japon à Paris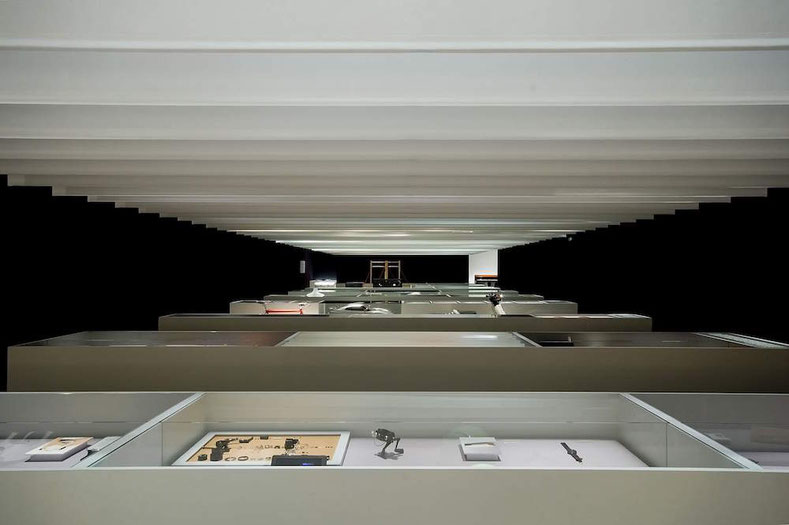 MIKE ABELSON, CARRYING RESEARCH
30 September to 3 November, 2005, at MDS Gallery
Curator: Noriko Kawakami
Organized by THE MIYAKE ISSEY FOUNDATION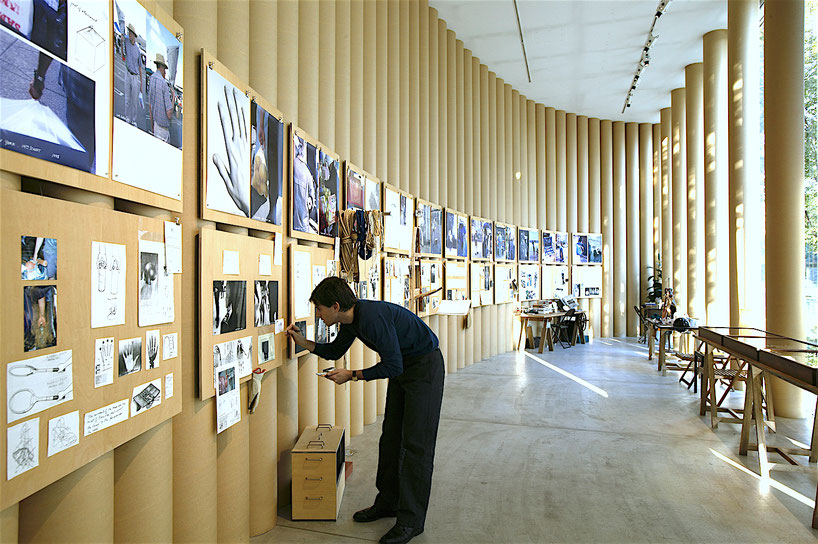 Hospital with Design / Exhibition and Symposium 
19 July to 25 July, 2017    AXIS Gallery and AXIS Symposia, Tokyo
Executive Committee
Aomori/ Ringo/ Lithuania - Life in the North through Craft and Design
24 October to 30 October, 2016   HOLE IN THE WALL, Tokyo
Executive Committee
TSUTOMU KUROKAWA 
4 August to 11 August, 2006    Gallery MA, Tokyo
Executive Committee
⇨ details: Out. Design News
NIPPON DESIGN  
5 January to 9 January, 2006   Salon du meuble de Paris 
Executive Committee